Private flight tracking became a topic of internet discussion and news media coverage over most of 2022. A few newsworthy developments involved celebrities such as country and pop music queen Taylor Swift, billionaire technology entrepreneur and Twitter owner Elon Musk, and even Nancy Pelosi, the United States House of Representatives Speaker.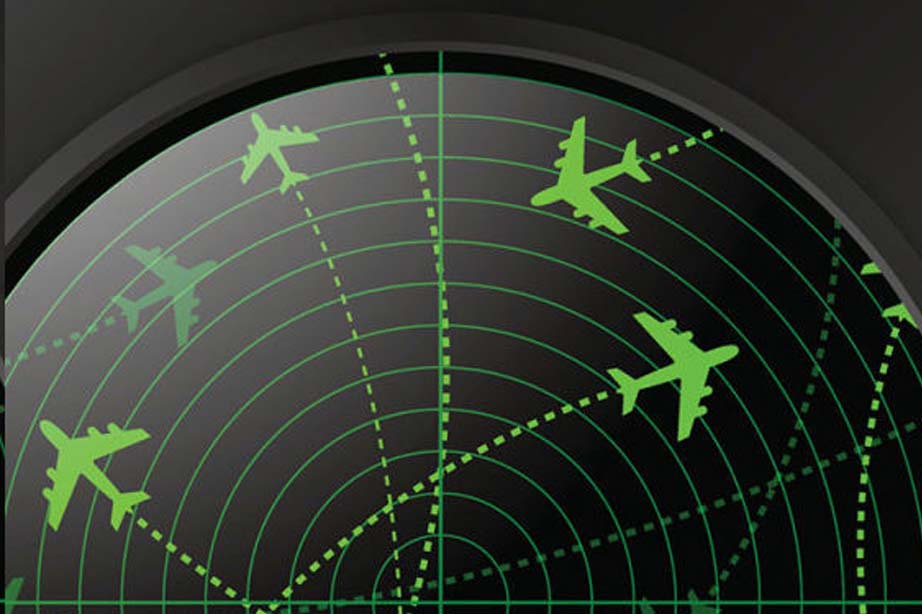 The worlds of entertainment, politics, and business prompted millions of people around the world to track where their persons of interest were flying to and from. Take a look at some of the digital tools you can use today to track private jets:
FlightView
Most internet platforms for flight tracking get their information and data from dozens of sources. FlightView uses more than a hundred data sources; in fact, the company that owns and operates the service started out as a data source itself in 1929.
OAG, the parent company of FlightView, takes pride in being a pioneer in the field of global flight data collection and statistics, which means this is your best bet for historical flight data. Suppose you wish to track a Van Nuys private jet charter, for example.
In that case, you will have a better chance of getting the information from FlightView because not all tracking services provide information on smaller regional airports. It should be noted that many commercial pilots consider the premium version of FlightView to be the best available for web, iOS, and Android mobile devices.
FlightRadar24
If you would like to see cool features along with your private jet tracking experience, FlightRadar24 is the service you want. With FlightRadar24, you can see a lot more than a little plane icon moving across a map; what you get ranges from full technical information about the aircraft to a three-dimensional display of the flight route so that you can get a feeling of being in the cockpit, updated, aeronautical charts, and live weather data from radar and satellite sources.
Another neat feature can be found in the mobile app versions of FlightRadar24: Let's say you go to the airport to drop off loved ones who will fly aboard a Van Nuys private jet charter; if you take a photo of the private jet through the app, the service will take care of the rest, and you can choose between real-time tracking or notifications delivered right to your smartphone.
All in all, this is more than just a flight tracking service; premium versions of FlightRadar24 are very useful to aviation professionals, including air traffic controllers, airport administrators, ground crew supervisors, private pilots, and flight students.
FlightStats
Compared to the two tracking services listed above, FlightStats is a bit more on the "bare bones" side, but it is accurate and very easy to use. To a great extent, FlightStats borrows from Google in terms of layout design as well as user experience.
You get a single data entry field where you can input a private jet's tail number or other information in order to choose the data you are looking for; naturally, this includes real-time tracking on a map, but you can also see data broadcast from the aircraft transponder.
If you are a fan of software such as X-Plane or Microsoft Flight Simulator, you can download raw data from tracked flights and import it into the program in order to recreate the entire flight from takeoff to landing. Although the web version of FlightStats is quite spartan, things are different on its iOS app.
FlightStats is the only service that has been specifically optimized for iOS, which means that you can start tracking with a touchscreen gesture and continue issuing voice commands through the Siri digital assistant. This mobile app feature makes tracking completely hands-free because Siri is able to take over and keep you updated via voice messages played on your iPhone or iPad.
In the end, the tools listed herein follow the rules promulgated by the U.S. Federal Aviation Administration, which means that some private jets are tracked anonymously because private owners of aircraft are allowed to request information to be scrubbed from publicly available websites. If you know the registration tail number, the flight can still be tracked in some cases, but the ownership information will not be displayed.